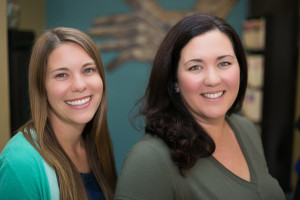 Jamie began working as Dr. Alli's Chiropractic Assistant in April 2015 after approaching Heidi at the Live Free table during a screening event at the Vitamin Shoppe.  She had recently moved to the area and was looking for a new chiropractor.  It was a chance meeting that was meant to be!
Prior to working at Live Free, Jamie spent 11 years working as a firefighter/paramedic in Broward County.  The strenuous activity and resulting injuries led her to seek chiropractic at the age of 21.  After some time she realized the adjustments were helping with much more than just her neck and back pain, and has been a chiropractic promoter ever since.  After leaving the fire service when she started a family, she spent a year and a half working in the spine and orthopedic field. Jamie has an innate sense of wanting to help others and was still felt like something was missing in her work life.   She is a firm believer in living a natural lifestyle and holistic means to assist the body in healing and wanted to surround herself in an environment to promote good health.  Joining Dr. Alli's team has been a perfect fit!
Jamie lives in Juno Beach with her husband and 2 children.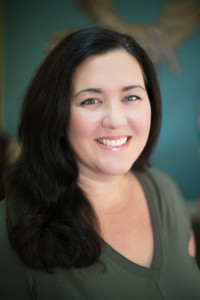 Heidi was born and raised in Palm Beach Gardens. Heidi was one of Dr. Alli's first patients from when she opened her practice back in 2010. Heidi tried chiropractic and physical therapy before to help with her knee and back pain but got little to no results. She also had a neurologist that she saw regularly due to having 2 to 3 migraines per week since she was in elementary school. She decided to try upper cervical chiropractic with Dr. Alli even though she did not get results from her 2 other chiropractors. But this technique was different, she has not had a migraine in over 6 years!
Heidi was also able to grow her pet sitting business after her knee and back pain disappeared. After graduating from FAU Honors College with a concentration in Cultural Anthropology, Heidi started to work part time at Live Free Chiropractic. Heidi was and continues to be passionate about her health and enjoys educating her friends and family about the benefits of chiropractic. Since joining the team, Heidi has seen patient after patient get excellent results.
Most people have no idea how good their body is designed to feel, Heidi is happy to report that she is feeling fantastic thanks to chiropractic!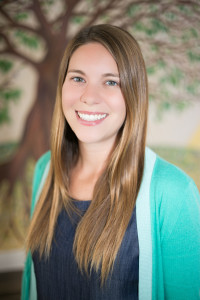 conveniently located in juno beach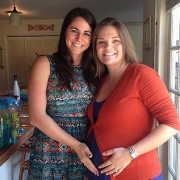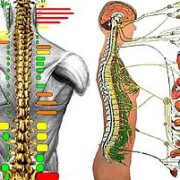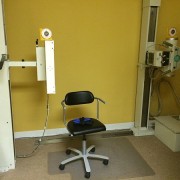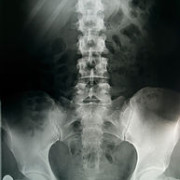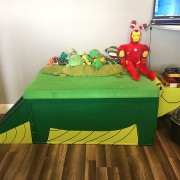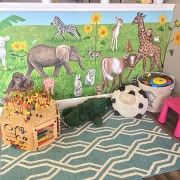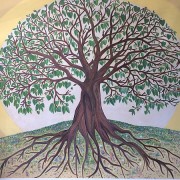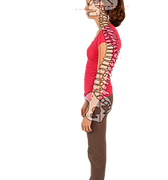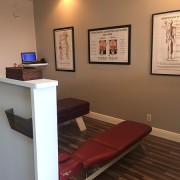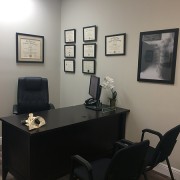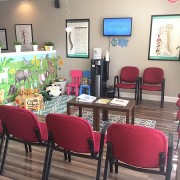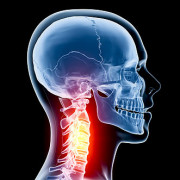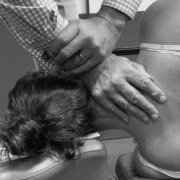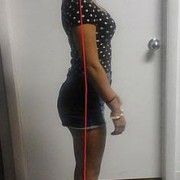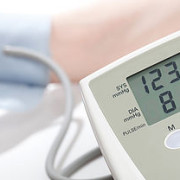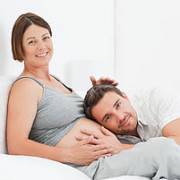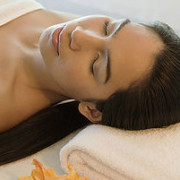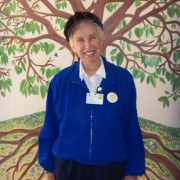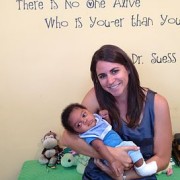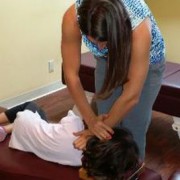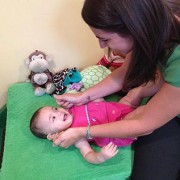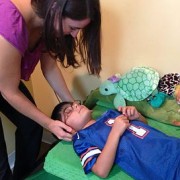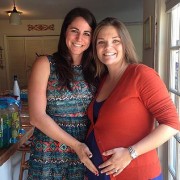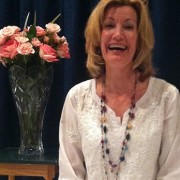 want to learn more about our practice?
SCHEDULE A COMPLIMENTARY CONSULTATION